Play ASK ME cards!
It is an integrative game that involves all family members and friends at work. Answer questions that teach curiosity, cooperation, listening, and empathy. Strengthen intergenerational ties with your family and get to know each other better.
The ASK ME game is an opportunity to touch on topics that we do not discuss every day in a fun and original way.
Everyday communication is based on discussing current events. It does not include naming our deepest feelings and desires. We lack time to reminisce and dream together, and often it's not even about time but about the proper context, the opportunity to talk. For example, asking adolescent children about their dreams may be a challenge. How should we phrase the question so that they want to answer it?

Time is one of the most precious resources;

there is always not enough of it, we are always in a hurry, and the most important things we often put off for later. We have many roles, responsibilities, interests, and other commitments. We cannot stretch time, but we can take care of its quality.

Questions make us rediscover, open up and get closer to each other

. The cards inspire exciting conversations at home and work! In ASK ME, curiosity dictates the terms: What inspires my husband? What does my wife feel? How is my son? What does the world look like through the eyes of my daughter? What does my grandfather long for? What does my grandmother long for? What does my colleague in the department dream about? What does my boss remember?

The card tasks are an invitation to play together as a family or as a team,

where we experience cooperation and joy, build relationships, share experiences and collect common experiences.
FOR WHO?
Four-year-olds, teens, parents, grandparents, cousins, aunts, and uncles. Simply for the whole family. It's also a great way to get to know each other better and bring people together at work – a human-to-human meeting, not just a position-to-post:)!
WHY?
To create an atmosphere of closeness, deepen communication and relations with the family, find common interests, and talk about dreams, needs, and memories. And all this to make us feel loved.
ADDITIONAL BENEFITS
Getting to know yourself better
Development of self-awareness
Exercising communication
Developing cooperation
How many pieces do I need?
We encourage you to order several cards for your company to give as gifts to your teams. One deck of cards costs only 18 PLN!
Language versions
The cards are available in English. Give them to your foreign-speaking employees, offer to play in a foreign branch of your company, or use them to communicate in English or learn English with your family.
ASK ME cards are an excellent gift for employees and their families! On International Families Day, you can gift them not only 2 hours but also this game! We will be releasing a new edition of Cards #2022 soon!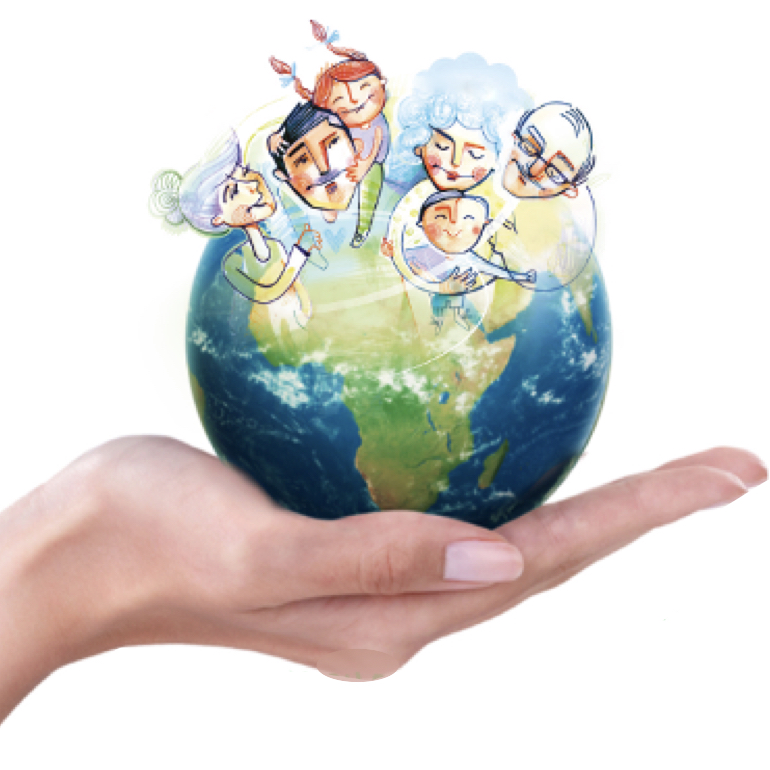 When you buy ASK Me cards, you support the idea of the Global Movement for Intimacy Two Hours for Families. In recent years, companies from 18 countries have joined us! Proceeds from sales support the work of the Humanites Institute!
Did you know that employees of our partners create these cards?
They are the ones who come up with the leitmotif for the following year in our competition, and we print a new deck of cards inspired by this motif! In the next edition, we will build closeness around this motto.