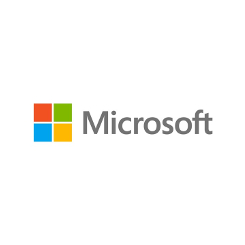 The company is a people and a living organism that has its own needs, aspirations, hopes, as well as fears, worse and better days. Business results, tasks, goals, meetings, challenges, procedures, etc. It's all everyday in our work. Nevertheless, the factors that affect us and the level of so-called satisfaction, which in the business language we call engagement and motivation to act, can be varied, sometimes prosaic. Sometimes it is crucial how someone will thank us, appreciate us. Of great importance is also how we work with the boss, what relations we have with colleagues and whether we trust each other and support each other.
There is also a private sphere and the question of how to manage time effectively, which is less and less present in today's dynamic world. Are we able to reconcile our professional life with personal life, relatives and whether we find there a place for our own internal needs and passions. Often, they are tangled in a machine of meetings arranged for us, not having enough time to put their heads above the full calendar and think about what is superior and where we get energy. Meanwhile, life rushes and leaves no vacuum. Everyone should ask themselves the source of his or her energy and cultivate it with care. For many of us this is a family because "2 hours for the family" is an important time for a moment of reflection and being with relatives.
At Microsoft, we believe that work culture is an extremely important element in the implementation of the company's strategy. Therefore, we try to create a work environment in which there is room for learning, trying new ways of doing things, drawing conclusions from failures and celebrating successes together. We want our employees to act as one team for the success of our clients. Only then can we really have a real impact on the environment. Professional and private life are more and more permeated, and the balance between them is important for the individual and the entire organization. Therefore, we are happy to engage in the "2 hours for the family" campaign, to symbolically express the fact that it is worth creating a work culture that supports employees not only in the implementation of their business tasks, but also in life goals.