It's the 11th edition of the Two Hours for Family/Human Person campaign. We are changing the leitmotif for this year.
Our initiative to bring people together at home and work has a different theme every year. We build a narrative around it, encouraging the intergenerational discovery of each other in the work environment and in our families.
This year's theme was "Our Pupils and Shared Moments." It won a competition for a theme for the year #2022. Usually, the theme chosen in the round guided the campaign for the following year.
We dedicated our campaign to Family and Human persons.
Due to the russian invasion of Ukraine, the world changed almost overnight for many people and families. In this challenging time of war in our neighborhood, the support we receive from loved ones is essential, as is our support for others. Poles have passed the exam of humanity by providing help and hosting refugees from Ukraine.


These fundamental issues have always been at the root of the "2 Hours for Family/ For Human". We decided to return to the original meaning of our action and bring back this cardinal but straightforward idea this year.
It is essential to share good emotions, take care of family bonds, and show affection and empathy to each other on these sad days.
Therefore, this year we abandoned the motto with pets as the watchword to build the activities of the #2h4family campaign.
That doesn't mean we won't talk about pets this year. After all, our pets are full members of our families, good friends. They encourage us to be active, shape our sense of responsibility and care and strengthen our bonds.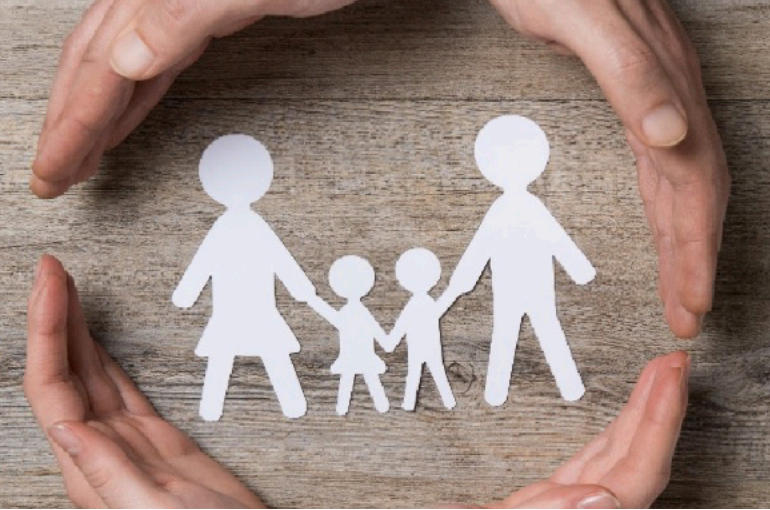 First of all: this year, take care of yourself and your loved ones!
Every year we organize Two Hours for Family under a different motto, encouraging you to undertake various activities with your loved ones. See previous editions: 2021, 2020, 2019, 2018, 2017